For lovers of archaeology & egyptology
Everyone is welcome to join us, but you don't need to be a member to join in our activites
Lectures are held in Bolton's Library Lecture Theatre once a month on a range of topics in Archaeology, Egyptology and Local History.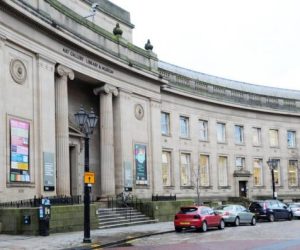 We are based at Bolton Library and Museum, Le Mans Crescent in Bolton Town Centre.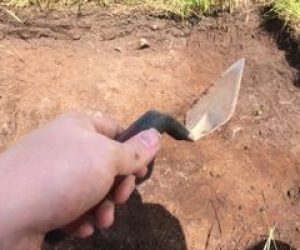 We organise other things for our members throughout the year, including tours, trips and archaeological projects.
Thriving and active for over 50 years we meet once a month in Bolton for lectures & other activities. All Welcome!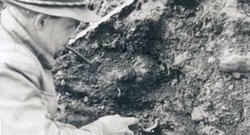 Have any questions? Want to ask us about something archaeological or Egyptological then please get in touch.